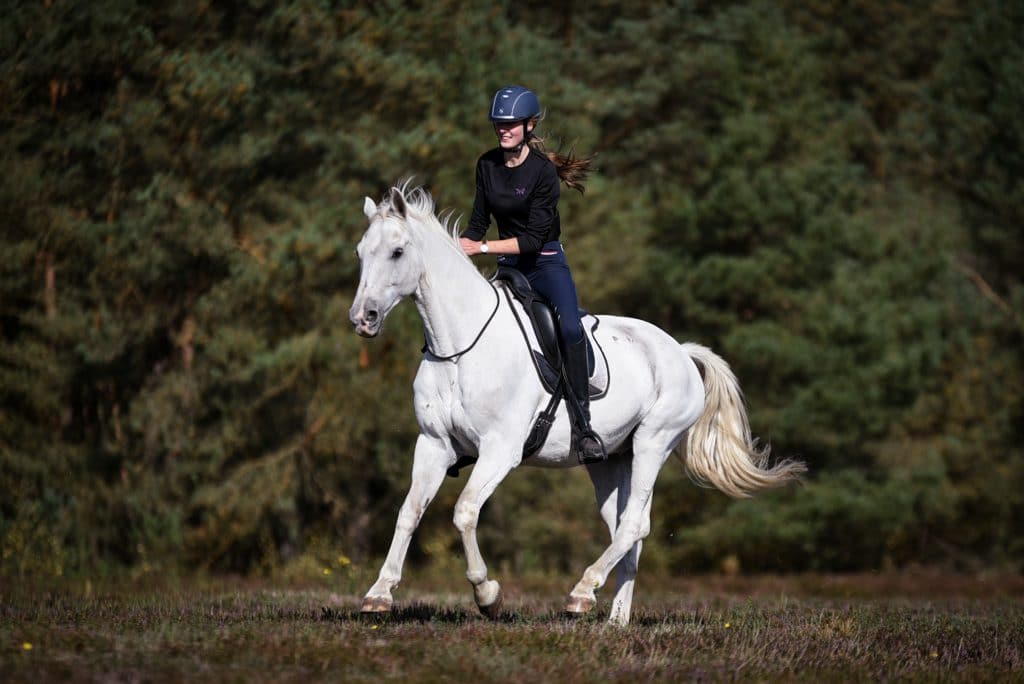 The first ride with the saddle of EDIX® saddles felt a bit strange. I never rode with a treeless saddle before, but I directly saw, Hero felt better with!
It's a totally different feeling but after some rides it felt like I never had another saddle and Hero was always great too ❤
Hero has a high withers and had no muscles, but this was no problem to find the perfect saddle for him!
We're both so thankful that we got this saddle and I can really recommend the an EDIX® Libre treeless dressage saddle!?
I already thought about buying one, but I'm really happy we became ambassadors and I'm convinced from the idea of treeless saddles! ?
Don't be afraid to take an unfamiliar path. You will feel awkward and uncomfortable, but it is there where you grow, rise and level up ❤️
We are very proud of Alina and her horse Hero and looking forward to be part of their development.
Thank you Alina for your confidence, we wish you and Hero a beautiful journey of growth and fun with the EDIX® Libre treeless dressage saddle.
---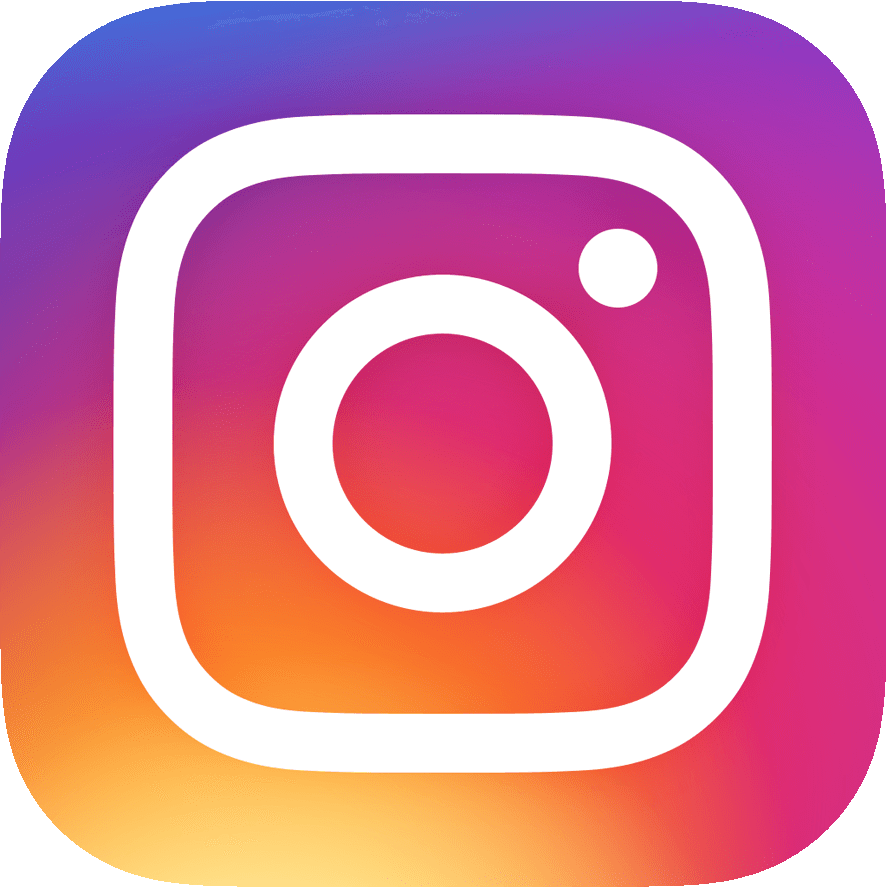 Follow Alina and Hero by clicking on the Instagram icon!
---