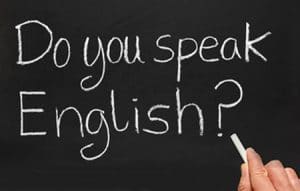 Welcome to the website of EDIX® saddles!
At this moment we are working hard to have the website including the online store translated into an English version. 
Do you have any questions, feel free to contact us by using the contact form below and we will respond as soon as possible. Do you wish to purchase one or more of our articles? Then you can also use the form below. We are happy to guide you through the purchase process.
Sign up for our newsletter and we will keep you informed when the official English version of our website will be launched.
Thanks for your inquiring!
For available brochures in English see the page with downloads.
EDIX® treeless riding, a way to more mutual feeling between you and your horse!